Meatballs Playlist is "Old School Freeform Radio" and NEVER limited by genre.
Hear new tracks from the best of today's indie and major artists alike.
Follow Meatballs Playlist for new music discovery.
If you like us, share us with a friend and help promote artists around the world.
---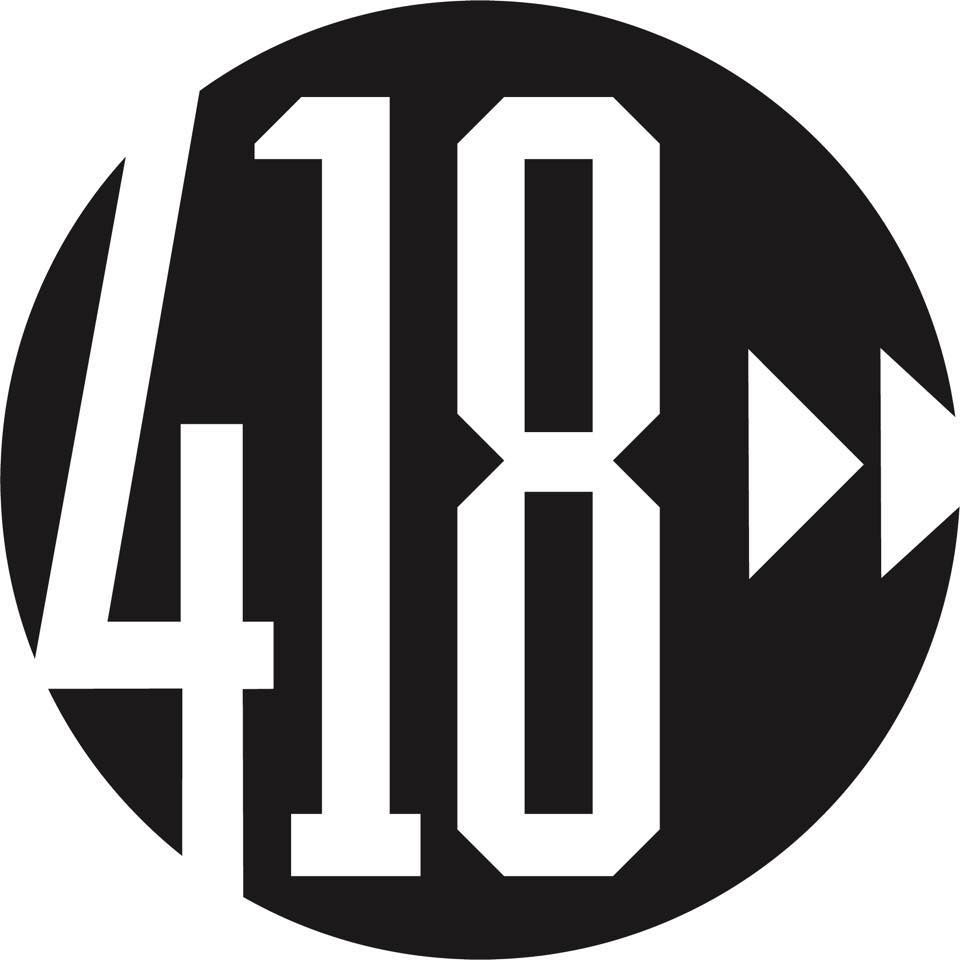 Add a heading
Add a subheading
418 Music is an independent dance music label specializing in innovative house music. With distribution via INgrooves, and collaborations with some of the hottest producers, remixers, and artists around the globe.
---
"If I had to live my life again, I'd make the same mistakes, only sooner." - Tallulah Bankhead